X World Short Film Festival is an IMDb-qualifying Festival for Independent Filmmakers from all over the World, that dare to eXpress their fantasy, creativity and crazy ideas through Short Films and Scripts.
If your creation produces one or more of the following reactions (in alphabetical order):
"Ahahahahah!!" 
"Awww!!" 
"Cool!!" 
"Incredible!!" 
"This is crazy!!" 
"Wait! What??!!"
...and if you think that it will make the audience feel amazed-excited-thrilled-amused, then this Festival is for you!
X World is about exciting and amazing stories, fun intrigues, new themes, unusual points of view, mysteries!
The purpose is to find, showcase, promote and award such kind of interesting works, made with Love and passion for the art of eXpression, no matter the budget or technical resources.
The Festival has been created by an Independent Filmmaker that knows, understands, Loves the world of Independent Filmmaking and knows how it feels like to have one's own work showcased and appreciated!
Every submitted Project is watched (or read) by the Judges with maximum attention and dedication, to fully consider and honor the eXpressive talent and work of all the Artists involved.
IMPORTANT UPDATES ABOUT THE 2020 LIVE EVENT:
Due to Federal and Nevada State mandates, and circumstances beyond control, with very heavy hearts, the AOF MegaFest has postponed the 2020 Live Event until 2021.
Regardless of these adverse developments we will go on announcing 2020 Nominations and Awards Winners shortly.
THE THIRD FESTIVAL EDITION WILL OPEN SOON, WITH SOME UPDATES, NEW CATEGORIES, AND NEW INTERESTING PRIZES!
The 2020 and the 2021 Editions Live Event and Celebrations, will take place from July 26 to August 1, 2021 at the Galaxy Theatres Boulevard Mall IN LAS VEGAS (Nevada, USA), as part of the beautiful MegaFest Festival Family.
MegaFest is a 17 years historical point of reference for Directors, Actors, Producers, Distributors.
A big Event that includes multiple Festivals, with multi-Theatres screenings in a beautiful place, inspiring Seminars, exciting Parties, Dinners, Award Shows and interesting opportunities to start new cooperations and friendships.
All Selected 2020 and 2021 films will be screened live during the combined 2020/2021 Event.
All 2020 Award Winners will be honored in special Award Show dedicated to them.
A SPECIAL OPPORTUNITY FOR THE SCREENWRITERS! We added the Short Script Category with fantastic Prizes offered by InkTip!
3 Special Winners for each season will receive an InkTip Script Listing to promote themselves and their scripts to InkTip's entire network of producers, managers, and agents.

Companies who are InkTip members include: ABC, Anonymous Content, APA, CBS Films, HBO Films, ICM, Paradigm, Paramount Pictures, Hallmark Channel, FX, Universal, WME, Echo Lake, Zero Gravity, Bad Robot, 20th Century Fox, and many more.
Producers have made more than 393 films from scripts and writers found through InkTip.
InkTip: Where producers go for scripts and writers.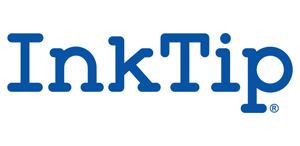 Read more informations inside the Website and on FilmFreeway:
L A T E S T N E W S
go to
July 6, 2020
AOF Megafest 2020 Festival Directors have a few words to share with YOU. Enjoy.
June 27, 2020
"X World Short Film Festival" is honored and grateful to be part of the awesome AOF Megafest! Join us this year for a brilliant season of film, seminars, parties, awards, dinners and more...

Submit your works also to AOF Action On Film International Film Festival, AOF Presents Legendary Stunt Awards, Anabelle Munro's Most Important Films, Conquering Disabilities With Film International Film Festival, The Great Las Vegas Asian Film and Script Awards, The Hollywood Dreamz International Film Festival and Writers Awards, The Icon Awards, The New Cinema Film & Music Festival, The NewsFest, The Young Storyteller Awards.

Or enter one or all the fests risk-free at NO RISK FEE FEST


May 26, 2020
ATTENTION, IMPORTANT INFORMATION: THE FESTIVAL GOES ON!
Based on recent global events, many of MEGA Fest vendors and partners CAN NOT guarantee that their business or service will be available to us based in circumstances beyond their control. State and Federal mandates may prohibit them from offering their services.
In response to these developments the "X WORLD SHORT FILM FESTIVAL" events at MEGA Fest will offer an Online Event from August 28 - September 1, 2020 and the Live Event in Las Vegas from September 2 to September 6, 2020.
Should Federal or State leaders close locations and vendors at that time, the ENTIRE "X WORLD SHORT FILM FESTIVAL" Program will be held Online. Thank you!

Soo, you can keep submitting, until July 31! 🙂✨
April 20, 2020
So honored and grateful to be in the MEGAFest Magazine, with my life adventures...
March 14, 2020
"X World Short Film Festival" is part of this very interesting project: "No Risk Fee Fests", an important and needed initiative in the Film Festival's jungle: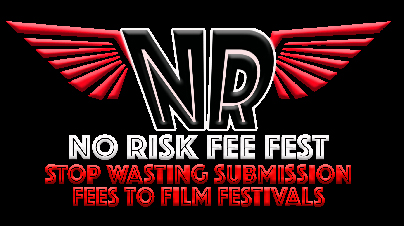 February 10, 2020
GREAT NEWS! Submissions are now open for the Vegas Summer Edition at MEGAFEST!
Check the updates and new categories available!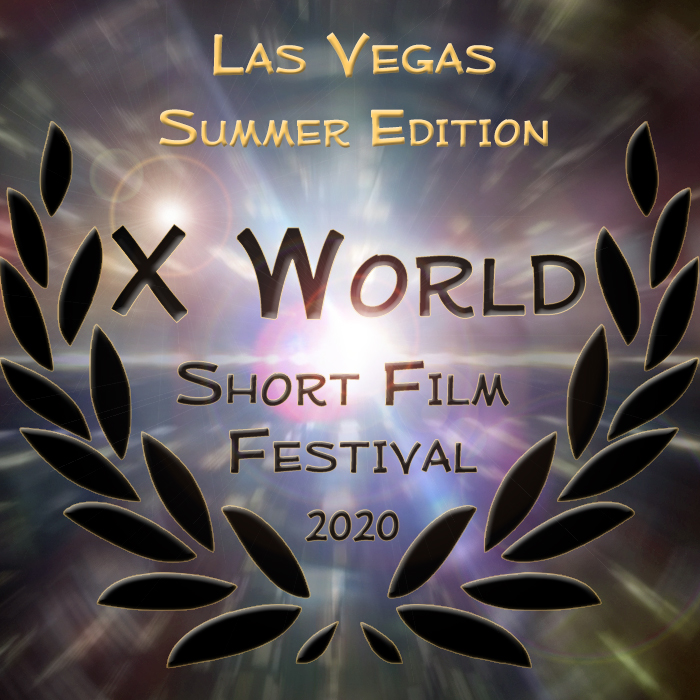 February 6, 2020
It's Official: the "X World" Winning Films will be admitted to the "ACTION ON FILM MEGAFEST 16TH ANNUAL FILM FESTIVAL AND WRITERS CELEBRATION 2020" at the MEGAFEST (LAS VEGAS)!
A BIG THANK YOU to the MEGAFEST Directors Del Aof Weston and Theresa Weston for this great gift and opportunity!

January 30, 2020
So honored and grateful to be among the MEGAFest Directors in the MEGAFest Magazine