An experimental dance film work by Sarahí Lay Trigo
Original music by Carlos Lay C Lay
An artwork by the Lay brothers
Opening

After being in a state of partial paralysis and a complete disfigurement of the face, due to herpes zoster encephalitis in 2008. Being unable to walk and dance for a long time due to the viral damage to my brain. I said to myself. I will never experience anything more difficult again.
Then, pandemic terror arrived. Then fear... then this Trilogy.
Spiritual Battle Trilogy music-dance film work is an experimentalsymbolic choreographic piece based on my personal stay-home experience lived in the United States during the COVID-19 outbreak and how this changed my life forever.
Since a whole production crew was simply unthinkable; this work was filmed only with a smartphone camera. My only brother, who had always accompanied me throughout my carrier created the music from afar in Guadalajara, Mexico. Giving me the necessary sound-music support and impulse for dance. My brother's music became that invisible partner for dance-battle.
The three choreographic pieces are: I. Spiritual Awakening. II. Shamanic Battle. III. Self-return.

Each dance was improvised in situ only twice: one for general and panoramic shots and another for close-ups.
First choreography starts at my personal place, but the rest of the work was filmed and danced at the beach. Because for me was important to share the significance of inhabit the world again without fear.
Following the Shelter-in-Place Santa Cruz County order regulations, all the pieces were filmed during the beach open hours and observing safe distancing.
I. Spiritual Awakening

Being in a stay-home experience made me pay attention into my own personal living situation. How I manage life and feelings. How I had been experience life until that dark day when everything began.
This COVID-19 situation suddenly fell into myself like a thunder that broke me in pieces. I suddenly realized that I was imprisoned by anxiety and panic. I took to the limited all reclusive measure. I isolated myself from all and everyone. I surrender myself to fear.
Hopefully, when I was aware of my own emotional kidnapping my spirit wake me up. Then, one day while opening my eyes I made up my mind, ran away and got back to my life and to what I love, dance.
However, later I realized, the steps taken were not enough. That was naïve and innocent. Even though there was joy because I could see what was binding me, my world was still gray. Thus, waking up wasn't enough to escape of my own mental cage. Now, it was time for me to face fear. Now, I was preparing myself for battle.
II. Shamanic Battle

Fear weakens you. It took me several days to prepare myself to win the battle and finally get out of the cage that kept me buried under the cover of fear and panic.
I had to retrain my mind and my being to finally escape and tear from the bottom of myself all the ties that held me prisoner.
That phase has been one of the most difficult emotional battles to fight in my entire life.
But the battle was not fought alone. To take courage and strength to confront my own evil fear and my own felling demons, I called all spiritual energy available: my spiritual guides, my ancestors, and the Universal Divine Light.
Dancing did the battle. Since dance is my true self and has always been there for me not just as a way of art-expression but also as a healing path.
The battle was fought on May 9th, 2020.
III. Self-return

After the storm comes the calm, says the proverb. And the calm came to me when I was ready to self-return.
Fear, panic or any negative feelings transform us. Fear can make us someone radically different from ourselves, even to the degree of not being recognized by our own loved ones.
In this self-return to consciousness my family was vital, without them I where still subsumed by fear. For that, in this choreographic piece it was so important for me to represent the return to myself, the return to my family roots, to peace, to love and light.
This is my dancing prayer for that. This is also my dancing prayer for what –when this is over– we all return renewed and full of light to rebuild a better world.
Sarahí Lay Trigo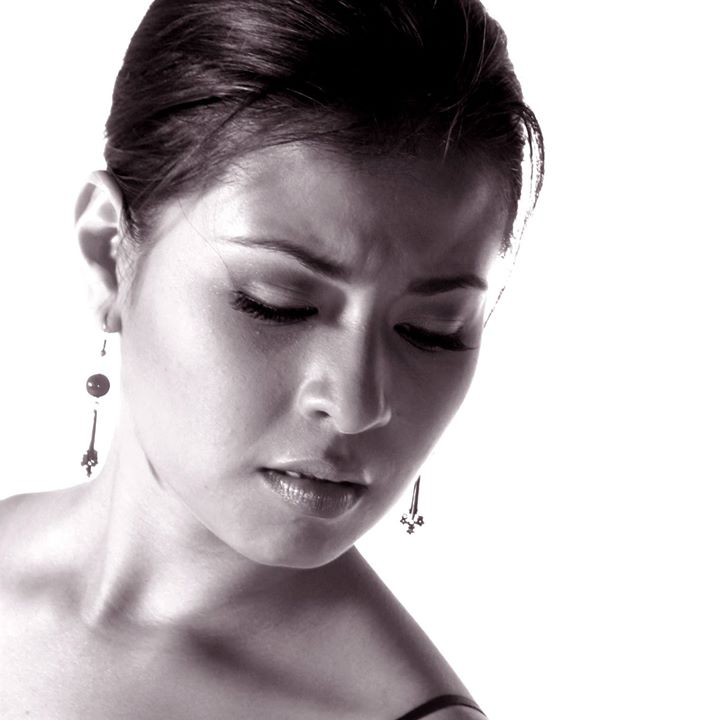 Direction, choreography, editing and dance.

She is a multidisciplinary scholartist from Guadalajara, Mexico.
She is interested in study dance from different fields of knowledge such as philosophy, anthropology, music and filming.
She holds a Ph.D. in Education. Member of the International Dance Council CID, Unesco.
Carlos Adrián Lay Trigo(C Lay)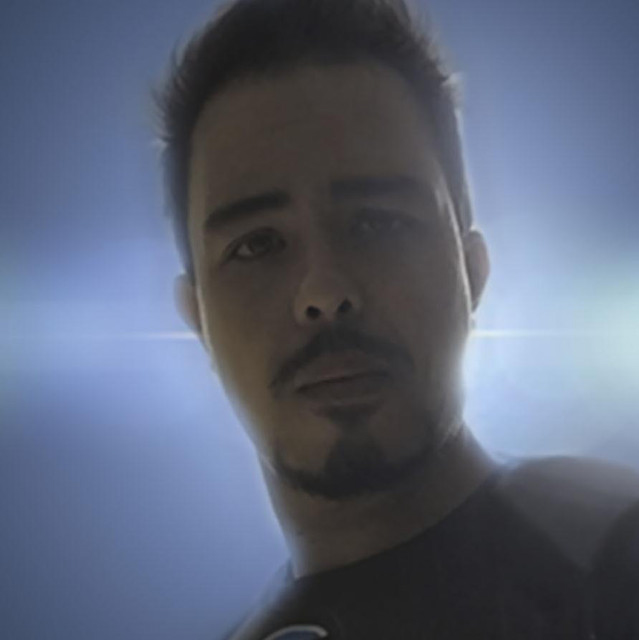 Music composer

Musical composer and producer from Guadalajara, Mexico.
C Lay is a multifaceted composer that seeks to create a unique experience through sound.
In his musical creations he mixes sounds of different cultures, mystic native rhythms and diverse sound textures to recreate a fantasy world.