August 7, 2020
IMPORTANT UPDATES ABOUT THE 2020 LIVE EVENT:
Due to Federal and Nevada State mandates, and circumstances beyond control, with very heavy hearts, the AOF MegaFest has postponed the 2020 Live Event until 2021.
Regardless of these adverse developments we kept going on, announcing 2020 Nominations and Awards Winners.
All Selected 2020 Films will be screened live during the combined 2020/2021 Event and all 2020 Award Winners will be honored in special Award Show dedicated to them.
July 6, 2020
AOF Megafest 2020 Festival Directors have a few words to share with YOU. Enjoy.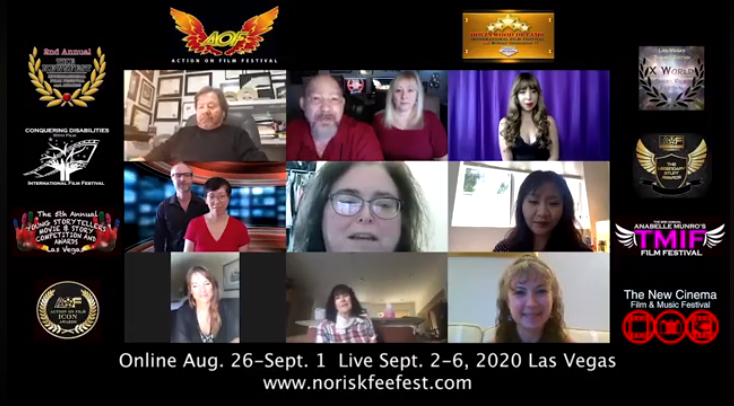 June 27, 2020
"X World Short Film Festival" is honored and grateful to be part of the awesome AOF Megafest! Join us this year for a brilliant season of film, seminars, parties, awards, dinners and more...

Submit your works also to AOF Action On Film International Film Festival, AOF Presents Legendary Stunt Awards, Anabelle Munro's Most Important Films, Conquering Disabilities With Film International Film Festival, The Great Las Vegas Asian Film and Script Awards, The Hollywood Dreamz International Film Festival and Writers Awards, The Icon Awards, The New Cinema Film & Music Festival, The NewsFest, The Young Storyteller Awards.

Or enter one or all the fests risk-free at NO RISK FEE FEST

May 26, 2020
ATTENTION, IMPORTANT INFORMATION: THE FESTIVAL GOES ON!
Based on recent global events, many of MEGA Fest vendors and partners CAN NOT guarantee that their business or service will be available to us based in circumstances beyond their control. State and Federal mandates may prohibit them from offering their services.
In response to these developments the "X WORLD SHORT FILM FESTIVAL" events at MEGA Fest will offer an Online Event from August 28 - September 1, 2020 and the Live Event in Las Vegas from September 2 to September 6, 2020.
Should Federal or State leaders close locations and vendors at that time, the ENTIRE "X WORLD SHORT FILM FESTIVAL" Program will be held Online. Thank you!

Soo, you can keep submitting, until July 31!
April 20, 2020
So honored and grateful to be in the MEGAFest Magazine, with my life adventures...
Thank you Del Weston !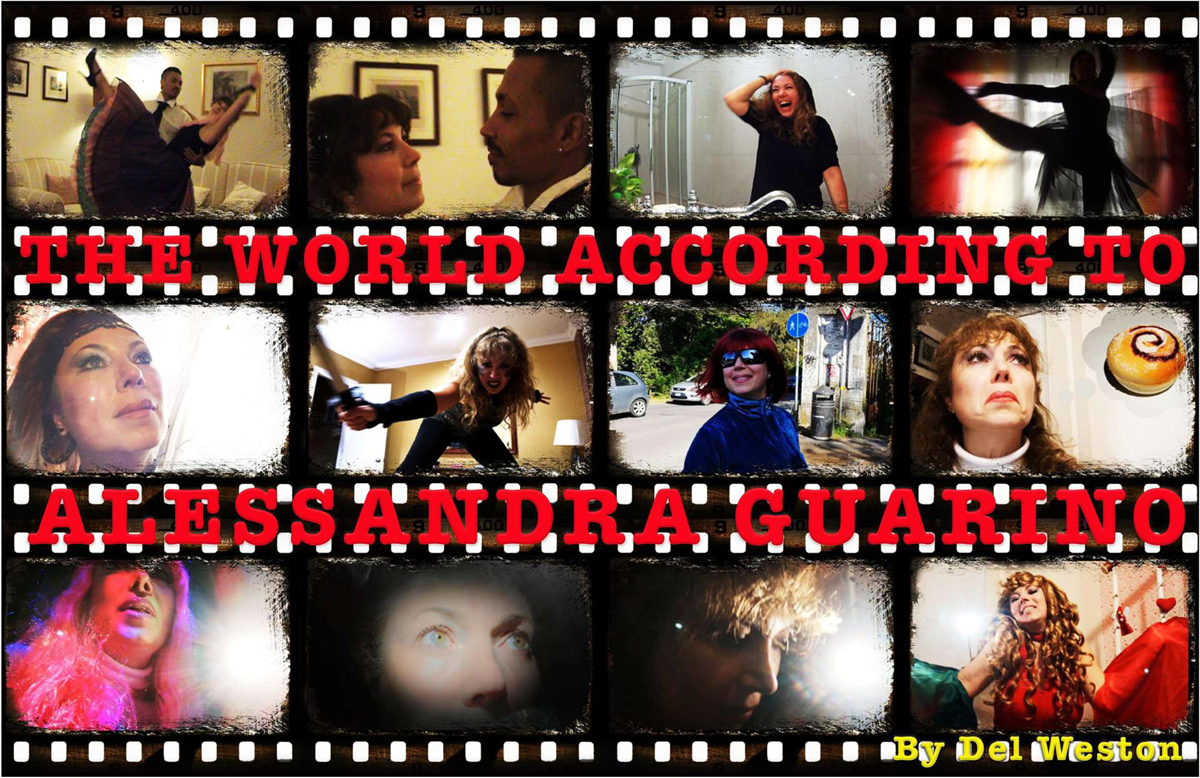 March 14, 2020
"X World Short Film Festival" is part of this very interesting project: "No Risk Fee Fests", an important and needed initiative in the Film Festival's jungle: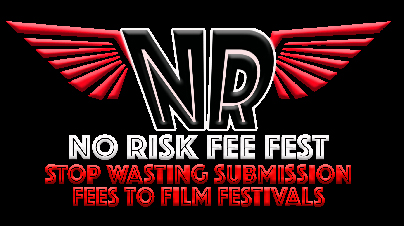 February 26, 2020
GREAT NEWS FOR THE SCREENWRITERS! We just added the Short Script Category and 3 Special Winners for each season will receive an InkTip Script Listing to promote themselves and their scripts to InkTip's entire network of producers, managers, and agents.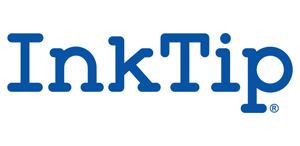 February 10, 2020
GREAT NEWS! Submissions are now open for the Vegas Summer Edition at MEGAFEST!
Check the updates and new categories available!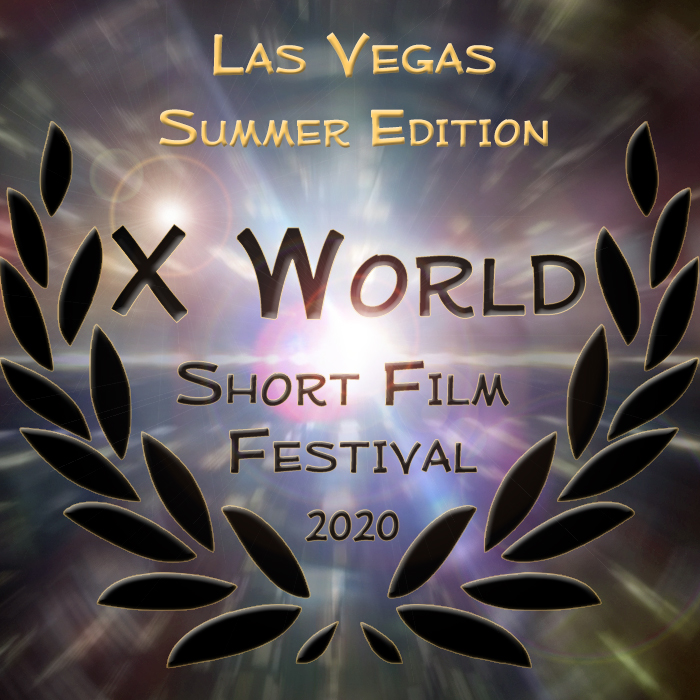 February 6, 2020
It's Official: the "X World" Winning Films will be admitted to the "ACTION ON FILM MEGAFEST 16TH ANNUAL FILM FESTIVAL AND WRITERS CELEBRATION 2020" at the MEGAFEST (LAS VEGAS)!
A BIG THANK YOU to the MEGAFEST Directors Del Aof Weston and Theresa Weston for this great gift and opportunity!

January 30, 2020
So honored and grateful to be among the MEGAFest Directors in the MEGAFest Magazine