F E S T I V A L
&nbsp
R E C O G N I T I O N S
OFFICIAL SELECTIONS
All selected Projects will have a Welcome Post on the Festival Social Media, will be listed on the Festival's Website and will receive the Official Selection Laurels.
They will also receive discount codes offered by some Partner Festivals.
SEMI-FINALISTS
The selected Projects will receive the Semi-Finalist Laurels and are elegible to become Finalists.
FINALISTS - NOMINEES
The Finalists Projects will receive the Finalist Laurels and are eligible to receive one or more Awards or Honorable Mentions.
Around two weeks before the Live Event, they will receive a Nomination (or more) in the appropriate genre and category. (Genres and categories will reflect the amount and variety of the qualified Projects).
THE FINALISTS - NOMINEES FILMS WILL BE SCREENED AT THE LIVE EVENT.
AWARD WINNERS
The Winners will be announced at the Award Ceremony.
Particular hand-made Trophies will be given to Winners attending the event. *

All Awards Winners and Honorable Mentions will receive the Winner Laurels, digital and printable Certificates and two 50% discount codes for the next Festival Edition (on request).

IMDb
X World Short Film Festival is an IMDb-qualifying Festival, so you can list your Nominations and Wins on the Event Page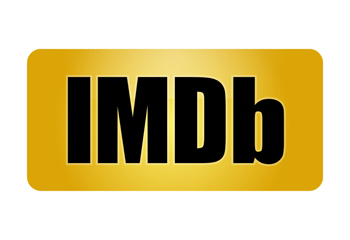 PRIZES FROM OUR PARTNERS:
iPITCH.TV offers fantastic Prizes:
8 Special Winners will receive a 12-Months Membership ($190 value)
and 12 Winners will receive a 3-Months Membership ($ 40 value).

"Looking for a way to pitch your idea for a television show or movie? iPITCH.TV offers a next generation platform for creators of original pitches for TV, Film & Digital Media to connect directly with Hollywood Producers and Studio Executives and gives creators industry pro advice on how to pitch a television show or feature film. Pitch your idea for a Movie, Screenplay, Television Show, Short Film, New Media Project and more."

3 Special Winners will receive a 4-month INKTIP Pro Membership ($130 value).

Companies who are InkTip members include: ABC, Anonymous Content, APA, CBS Films, HBO Films, ICM, Paradigm, Paramount Pictures, Hallmark Channel, FX, Universal, WME, Echo Lake, Zero Gravity, Bad Robot, 20th Century Fox, and many more. Producers have made more than 393 films from scripts and writers found through InkTip.
InkTip: Where producers go for scripts and writers.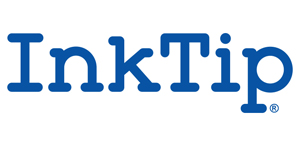 SCREENREADERS (Details coming soon)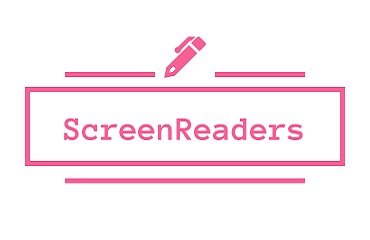 * TROPHIES
* If you are a Winner (at any Festival Editions) that couldn't attend the Live Event and Awards Celebration and you like to have one of our peculiar hand-made Trophies, you can have it, paying a small amount and the shipping fees (for more info write to xworldfilmfestival@gmail.com).